Malaysia's Top Timber Exporter & Manufacturer
Founded in 2000, EZ LUMBER is a wholesale export of lumber, timber logs, sawn timber, and other building material to oversea international market for commercial and residential builders as well as durable quality Malaysia hardwood for outdoor structures and landscaping.
PRIMARY MARKET
Export of sawn timber and moulding timber to various part of world market either direct or indirect customer aboard / end users – in use for furniture, construction, door and window manufacture, flooring, decking and all the others that related to wood usage.
SECONDARY MARKET
Supply and deliver high quality domestic timber for construction, renovation and all others building material of housing products locally.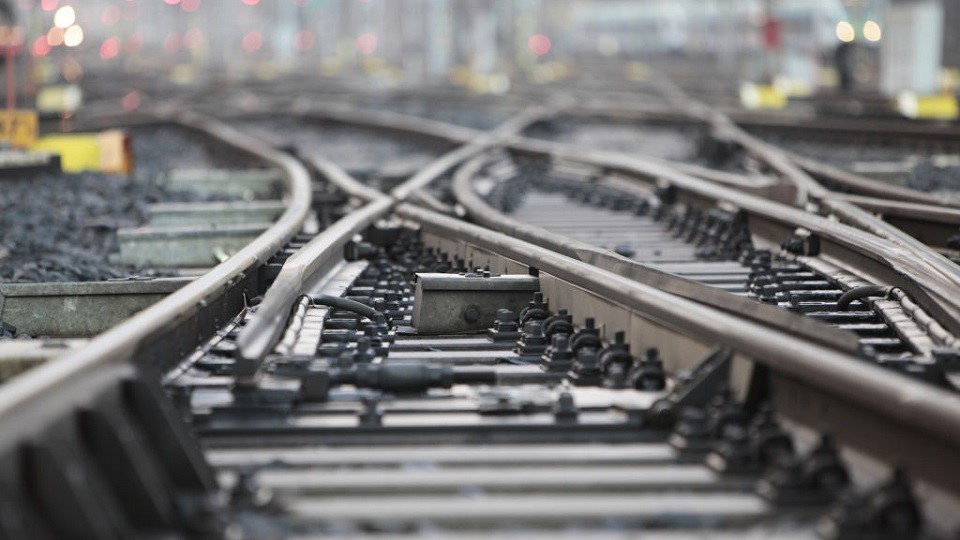 RAILWAY
From 2004, EZ branch into the supply of Railway Components parts, Timber Sleeper and wooden bearers internationally.
EZ LUMBER has awarded to supply prestigious project of sleepers, turnout and crossing to Pakistan, Bangladesh, India, Saudi Arabia, Jordan, Singapore and China Railway Board.
EZ INTERNATIONAL was establish in year 2020, as the identity to enhance the business development of EZ Lumber prestigious track records for the supply to Railway industry.
EZ INTERNATIONAL is active in supplying and exporting railway components parts from track components to rolling stock. In 3 years of establishment EZ International had secure numerous supplies of railway products to various operators.
For more information do contact us.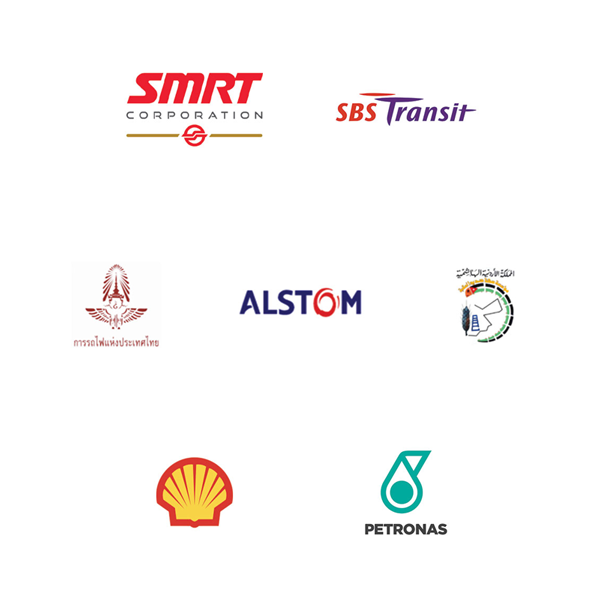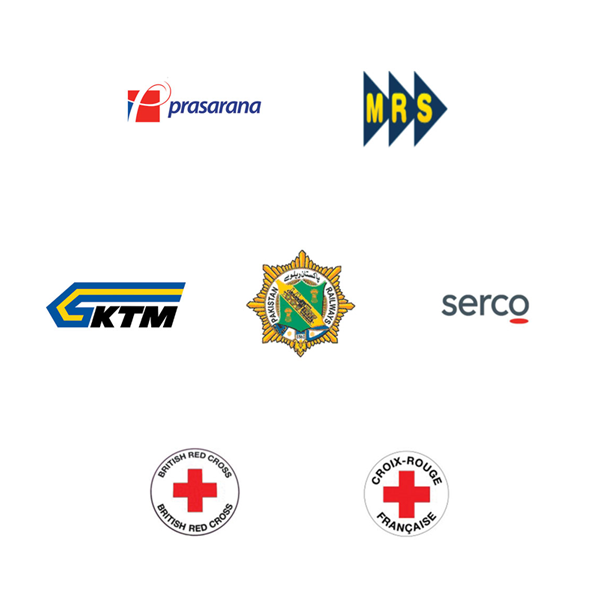 Contact Us
Send us a message. Our representative will get in touch with you in no time.
EZ Lumber (M) Sdn. Bhd.
Suite 527, Block B2, 5th Floor,
Leisure Commerce Square,
No 9, Jalan PJS 8/9, 46150 Petaling Jaya,
Selangor, Malaysia.