About Us
A trusted company to enhance further. That's us.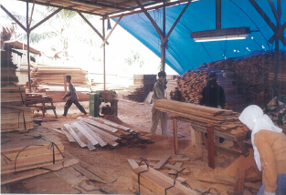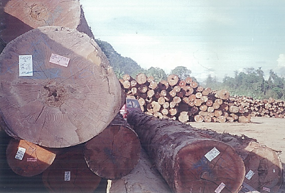 Established 2000
Our Start
We start as a merchant exporter of timber to
Europe
Middle East
USA
South East Asia
Indian Ocean
Oceania
2002
In 2002, EZ began expanding business scope of supplying timber to Maldives' resorts and Dhoni building.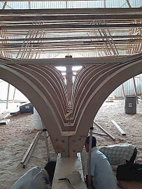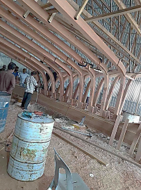 2015
By 2015, EZ had completed a supply to a national park at Male that is recognized by the government of Maldives – SULTAN PARK
2016
Achievement of EZ in success to complete a supply to the longest private bridge in Maldives to connect two island – The Residences Maldives.
A Growing Reputation
From year 2002 to 2019, we had established as a reliable quality exporter to mainly resorts in Maldives. Completion of resorts supply:
THE RESIDENCE

WALDORF ASTORIA HOTELS AND RESORTS

SHANGRI LA'S BEACH AND SPA ISLAND RESORTS
and many more…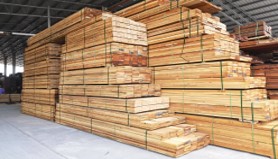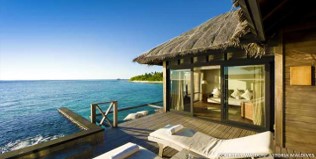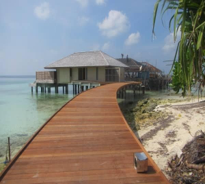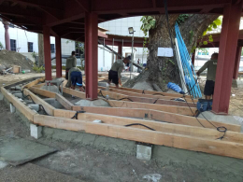 2002
Railway Expansion
In 2003, EZ branch into the supply of wooden sleeper locally
KTMB was in need of supply of wooden sleepers – amounted to a contract sum of MYR 30M.
Ez participated into this supply and completed the supply of 25% of the contract awarded.
Subsequent also EZ supplied the bearers to PRASARANA till to-date.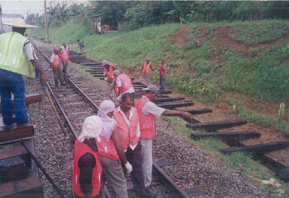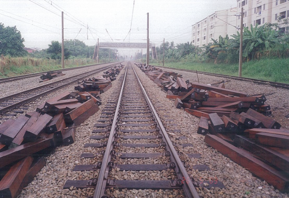 2004 – 2008
Railway International Expansion
From 2004, EZ branch into the supply of wooden bearers and sleepers internationally.
EZ was awarded a contract via a Japanese Aid Funds to supply a contract value of USD12M.
Thereafter the completion of the supply successfully – EZ was awarded another contract of supply to BANGLADESH Railway.
With the reliability from track records – EZ branch into the supply of wooden sleepers and bearers to Middle East basically:
SAUDI RAILWAY ORGANIZATION
AQABA RAILWAY CORPORATION (ARC)
With the successful completion of the supply – EZ was recognized internationally with LETTER OF APPRECIATION award to us.

2011
SMRT
SINGAPORE – The MRT operators SMRT require a massive rehabilitation into their maintenance track system.
With our Past records supply – EZ was awarded a contract sum of SGD 12M for a supply of Wooden sleepers and bearers for a periods of 2 years.
As with reliability and successful completion in 2 years – EZ was then awarded another supply contact value at SGD 1.2m with the current contract.
Letter of appreciation also was given to us by the operators SMRT on our success and completion.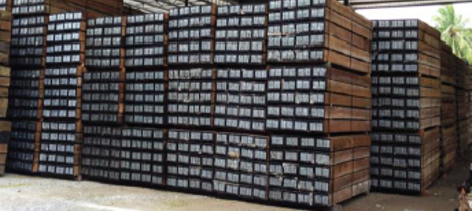 Contact Us
Send us a message. Our representative will get in touch with you in no time.
EZ Lumber (M) Sdn. Bhd.
Suite 527, Block B2, 5th Floor,
Leisure Commerce Square,
No 9, Jalan PJS 8/9, 46150 Petaling Jaya,
Selangor, Malaysia.